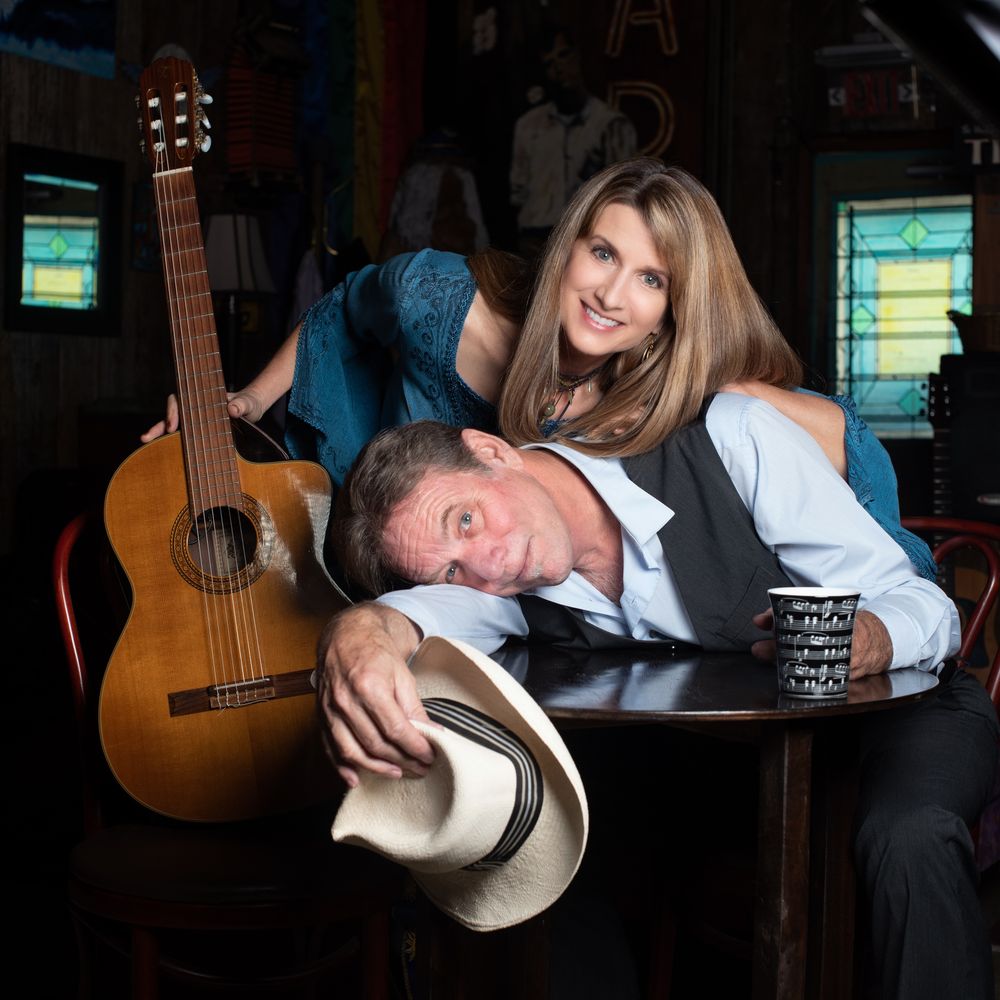 The musical duo "KatieCat & Cain" have been delighting audiences since 2008 with their vast repertoire of Jazz, Blues, Bossa Nova, Americana, Retro-Pop and International Favorites. From playing on big stages with string orchestras, in high-end resort hotels, at jazz festivals and clubs, to busking in the streets of the French Quarter in New Orleans, KatieCat & Cain have done it all!
KatieCat & Cain perform as a piano/vocal duo, a guitar duo, a jazz trio with piano, bass and drums depending on the requirements of the venue.
They've performed all over the world. They were living in South America for a couple of years where they operated and performed at their own jazz venue. In 2018 they relocated to New Orleans.