The John Cain Jazz Trio
The John Cain Jazz Trio performs melodic jazz in the same tradition as Ramsey Lewis, Oscar Petersen, Errol Garner and Mose Alison. Each member brings his own, skill, taste, musicality and heart to the music, giving the trio it's unique sound and style. They play original songs, jazz, Bossa Novas, Blues and unique renditions of retro-pop tunes. They've recorded several CDs. Download and/or purchase CDs by clicking on the CD Baby links on the left.
                   On drums is Marly Waak, On bass is Grant Clarkson.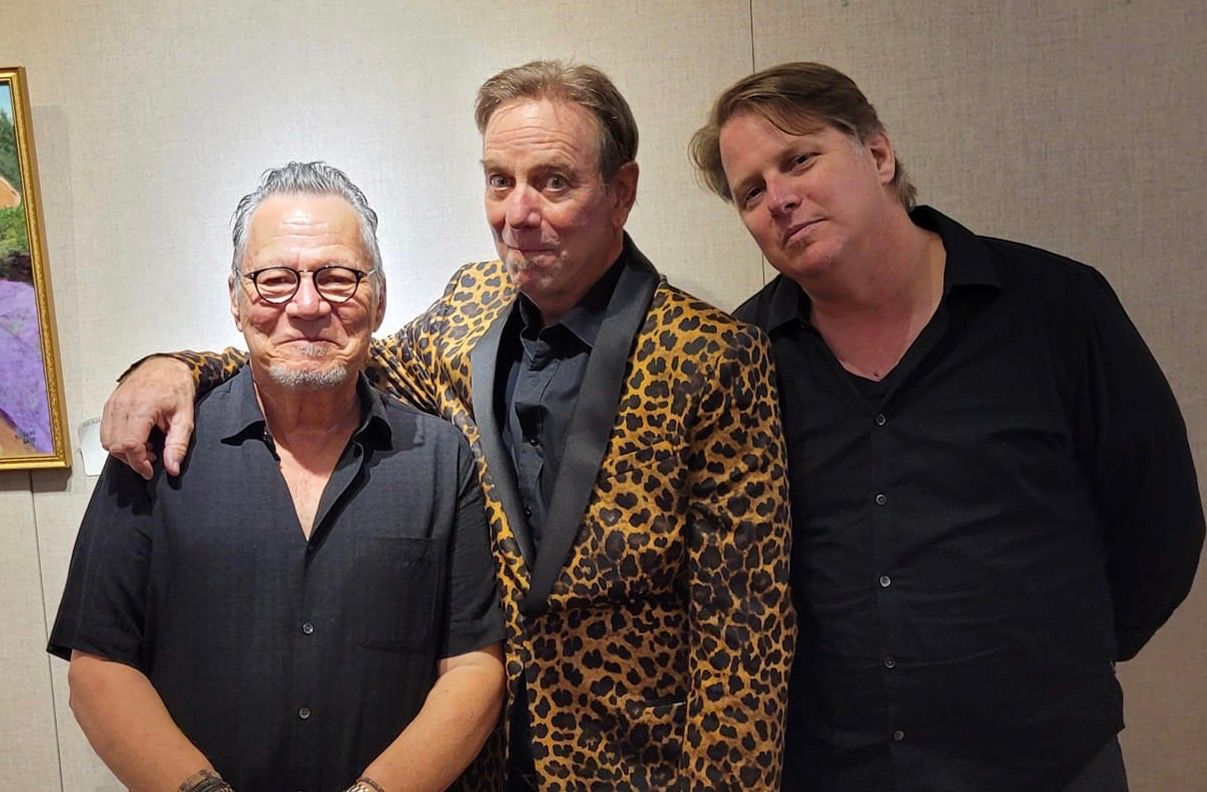 J Riley Cain is on piano, vocals and harmonica.
Click here for info on "Live From Level Five  "
Click here for info on "John Cain Jazz Trio Live